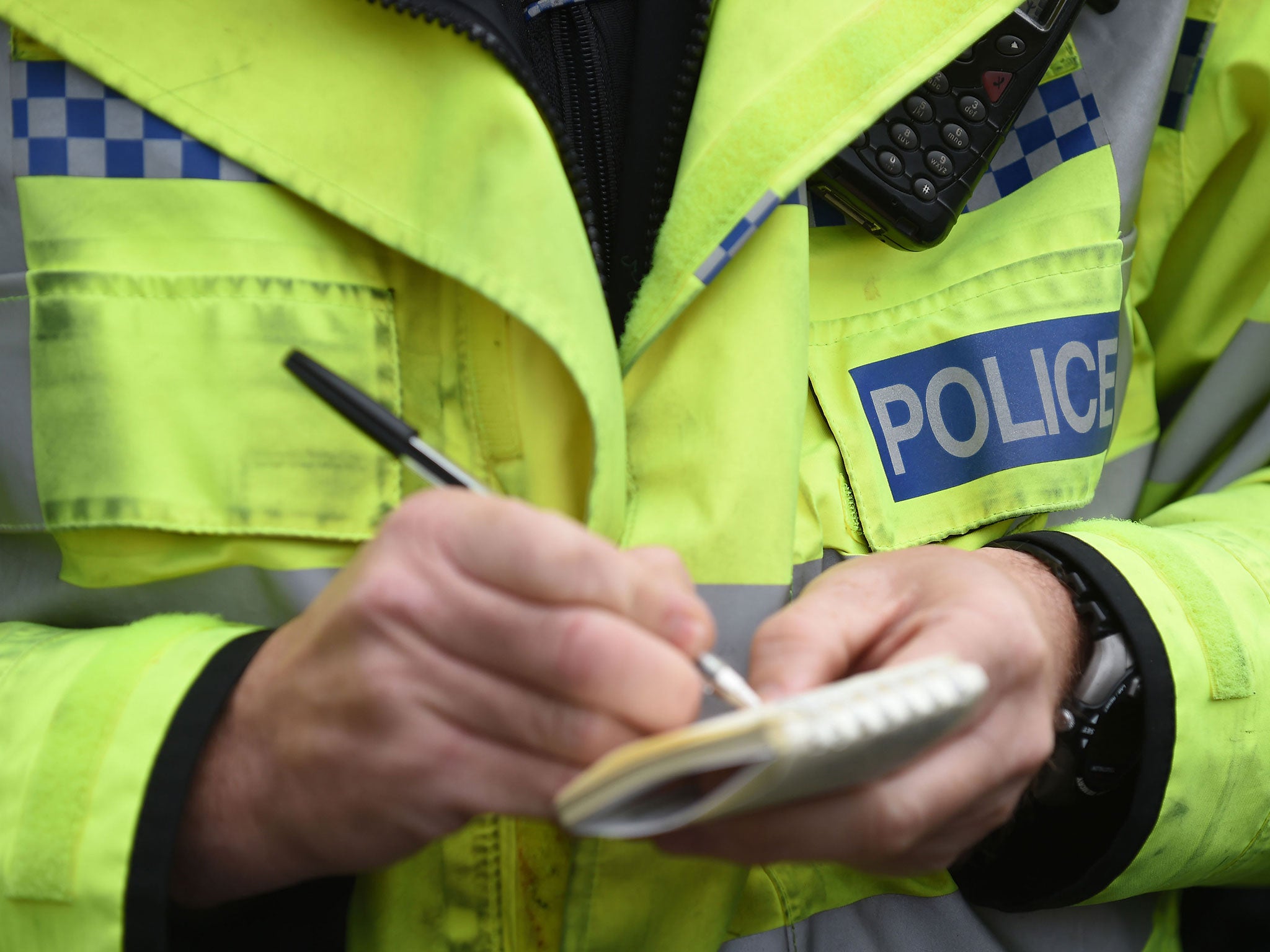 When writing crime, there's a distinct need to do your research.  So when I heard that the Independent Police Complaints Commission (IPCC) was being replaced, I wanted to know more.
The IPCC has gained itself some mistrust after investigations into how several men died in custody (separate incidents). Relatives of the suspects killed and injured in police custody have expressed doubts about the actual independence of the IPCC.
The replacement is the Independent Office for Police Conduct, the IOPC.  The Home Office say that the new structure will "ensure greater accountability to the public".
On-going investigations will be transferred, by the question to my mind is, aside from the name, what will the difference be?  Well, one of the big difference will be that the IOPC will be able to launch its own investigations without referrals from police and making its probes completely separate from those carried out internally by forces.
That sounds like a good change to me, here's one that I'm less certain about.  The IOPC will also be able to bring disciplinary cases against police officers even if their home force disagrees with its findings and takes no action.  I can see how this could overcome some in-house cover-ups, but I also believe that local knowledge plays a big part in policing and the force itself will have that, the IOPC won't.
Still, the first real improvement doubtless outweighs the second secondary concern.
As a writer, this now means that I have to give real thought to which organisation I refer to in any future work, and in you have a work in progress that includes the IPCC, maybe you should consider the move now not to date your work before it goes out there.